When you're not quite ready to move into your new home you will need to place your household goods and personal effects into temporary storage, and customers who need storage needs often choose to store their belongings into a self-storage facility with the belief that self-storage will cost them less and that it will be a better alternative. But is self-storage the best option for you and your belongings?
The answer is maybe...but maybe not. In fact, the answer depends in large part on what your "access requirements" will be. How often will you need to access and rummage through your belongings while they are in storage? For example, if you need to access your stored items frequently then self-storage solution may well be your best option. However, if you don't require frequent access then traditional moving company storage will be your safest alternative to store your household goods.
I purposely use the word "safe" because, when you choose self-storage, you are placing your belongings in what is essentially a large concrete box. Your furniture is not padded for protection and furniture will be stacked on top of furniture which often results in damage.
Alternatively, a professional mover will use heavy duty moving blankets to pad-wrap all of your furniture and your furniture will remain pad-wrapped and protected from the moment it is removed from your home, for the entire time it is in the moving company's storage warehouse, and through to the time it is finally delivered and placed within your new home.
In addition, I have observed that the cost of traditional moving company storage is often the same (or sometimes less) than the cost of self-storage units.
    
These facts provide a powerful argument that you may be better off entrusting the storage of your household goods and personnel effects to a professional moving company instead of to a self-storage company.
Please call us at 631-775-9815 to discuss your options for storing your belongings at either a self-storage unit or within our Long Island storage warehouse. Cost estimates and consultations are provided free and without obligation or sales pressure.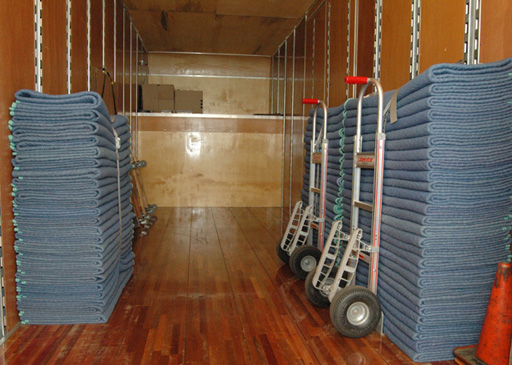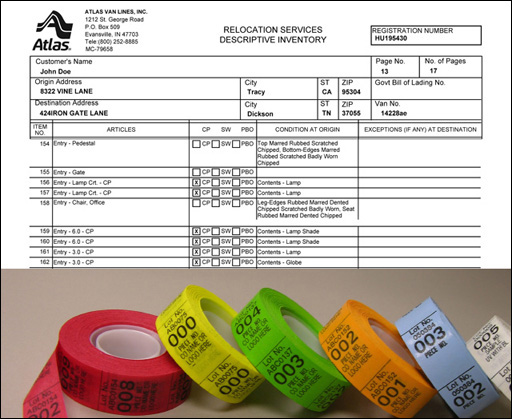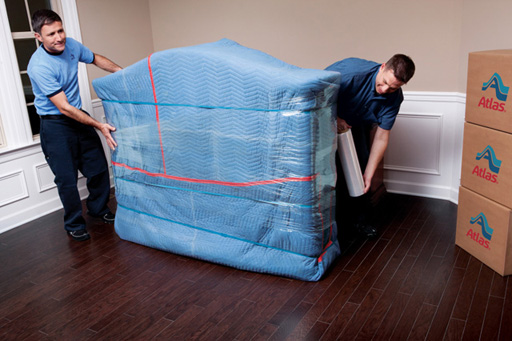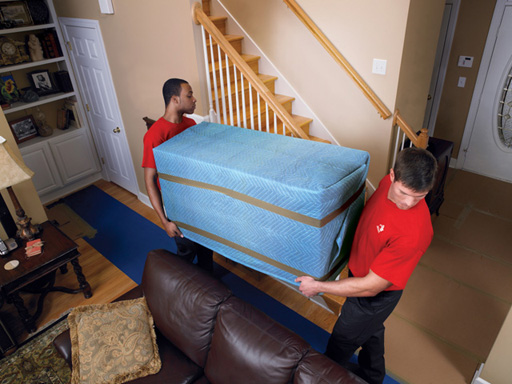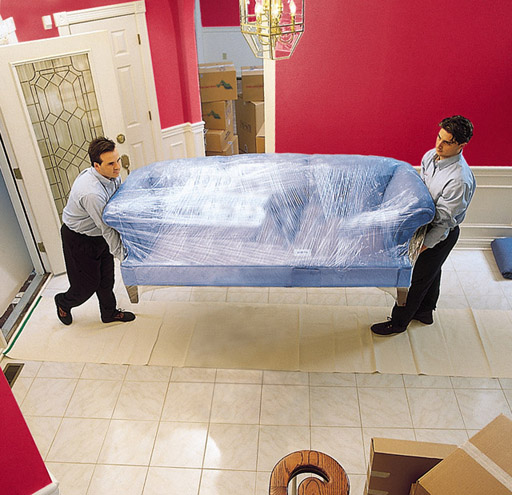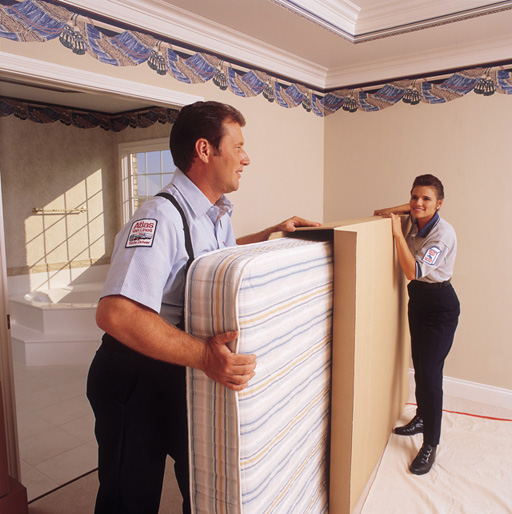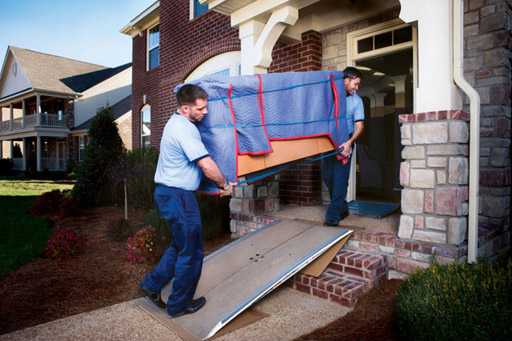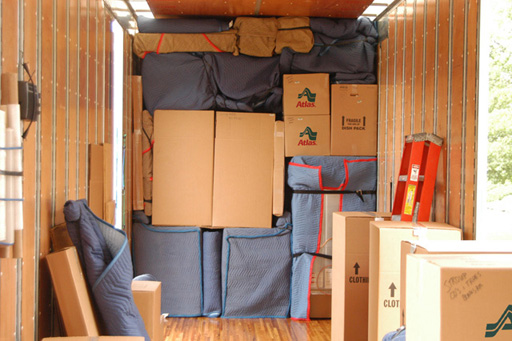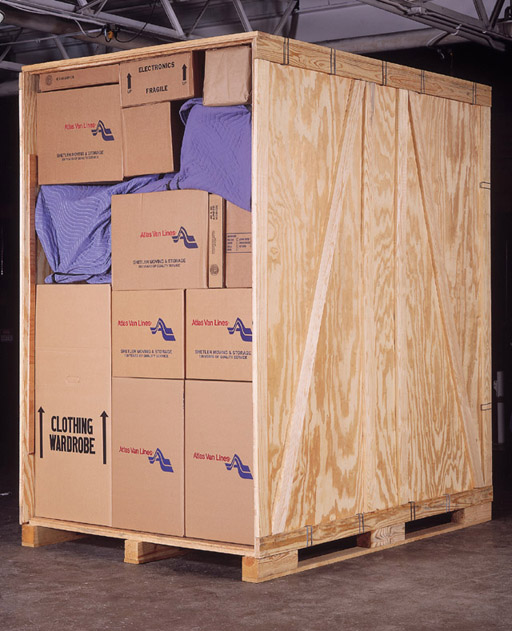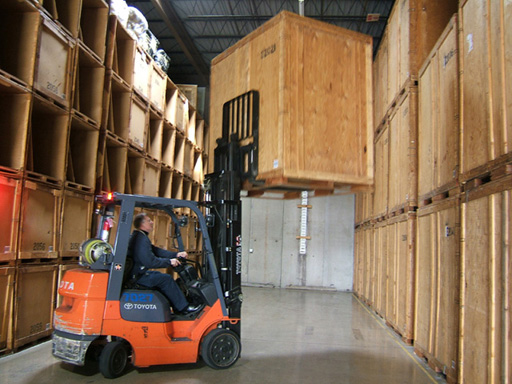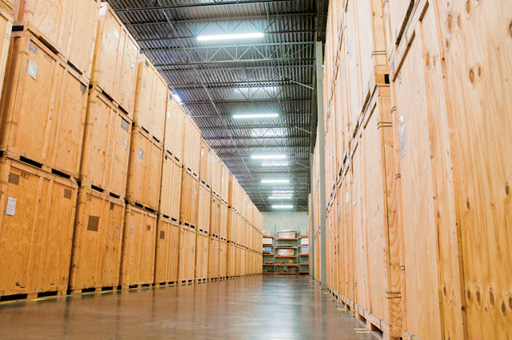 Associated article hyperlinks
Associated article PDF documents
Your comments...