Having your mover pack your fragile mirrors, pictures or glass tops can be a very good idea...especially when one understands that the mover accepts liability when the mover packs these articles. However, movers charge $25.00 to $40.00 (or more) to pack each mirror, picture or glass top and when you have twenty to thirty such articles the bill for a mover's packing service can really add up. Ouch! So here is a tip from a professional mover on how to do-it-yourself pack your mirrors, pictures or glass tops with a very inexpensive but very safe and very effective packing DIY packing method.

Steps for DIY packing method...
Start with a good box whose collapsed size (folded flat) is approximate 30% larger than the footprint of the article (mirror, pictures or glass top) which you need to pack.
Home Depot is a good source for purchasing moving boxes and I especially recommend the Home Depot "Heavy Duty" line of boxes. While the Home Depot regular test boxes will work fine, the heavy duty boxes provide more protection because they have a higher "test" which make them stronger and more rigid.
Wrap the article you are moving in one layer of bubble wrap and then tape it to prevent the bubble wrap from falling off.
Keep the box you are using flattened out and tape up only one of the open ends closed using PVC type packing tape; tape it well so the box won't open up.
Flip the box over and you will see that you have created a cardboard "sleeve" which is similar to a 33LP record sleeve.
Slide your bubble-wrapped article inside this sleeve.
Now tape up the open end of the sleeve and, once again, tape it well so it won't open up.
Using a large permanent marker, write "Glass" and "Do Not Lay Flat" in B I G  B O L D  L E T T E R S on both sides of the sleeve containing the article you have packed.
But what if your mirror, picture or glass top is too long or too wide for the box you have available? No worries! Simply use the "Double Stacked Carton" trick which allows you to create extra tall (or extra wide) boxes which can accommodate tall or wide articles. To employ this technique simply assemble two boxes of the same exact size and then follow the above "Steps for DIY packing method" procedure up to step #6. Now, instead of sealing up the box, take the second box you assembled and "telescope" it over the first box containing the article. Slide the second box over the first box until it it the perfect size for your article. And don't forget to tape it well so the boxes won't come apart.
And that's all there is to it; using this method can save you hundreds of dollars and -- if you do a good job -- your article should be as safe and as secure as if a professional mover packed it.
This said, it must be noted that movers will not be responsible for damage to the contents of owner packed boxes which movers call "PBO" which stands for "Packed By Owner". Therefore, if you have a few pieces which are very expensive, very fragile or to which you are emotionally attached then you may want to consider having your mover pack these particular pieces.
If you have any questions please don't hesitate to contact us.
Good luck and happy packing!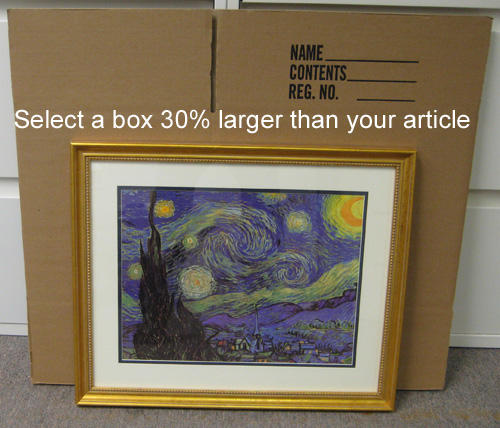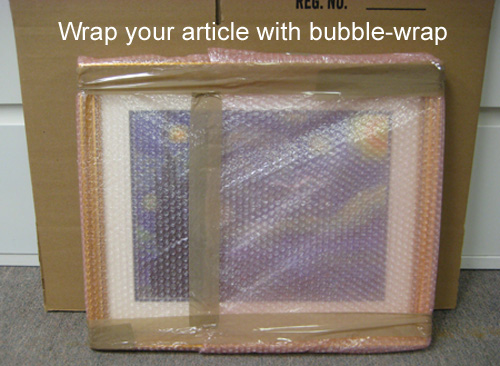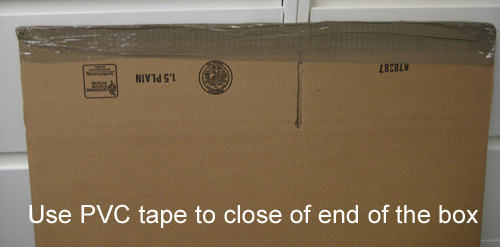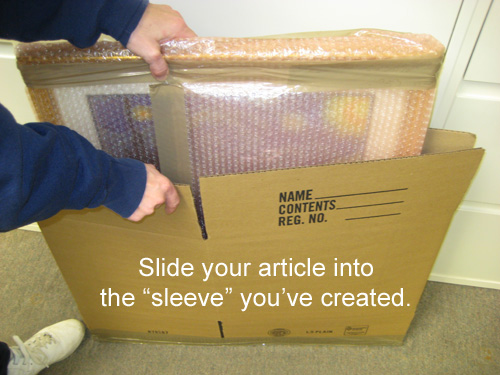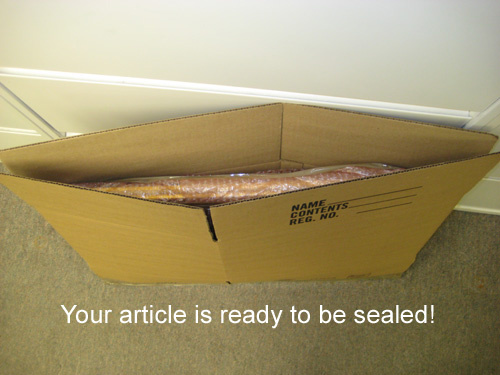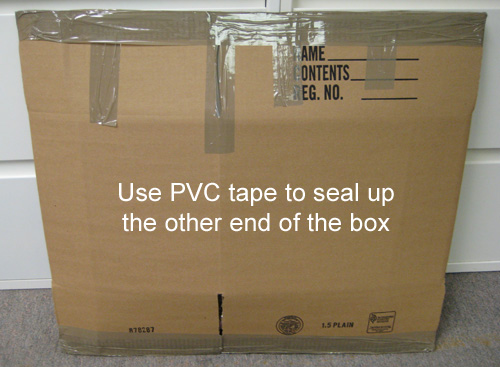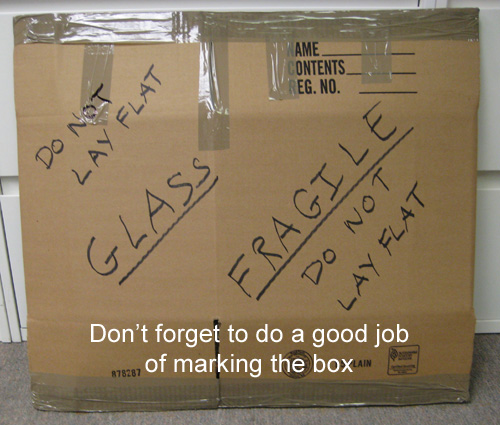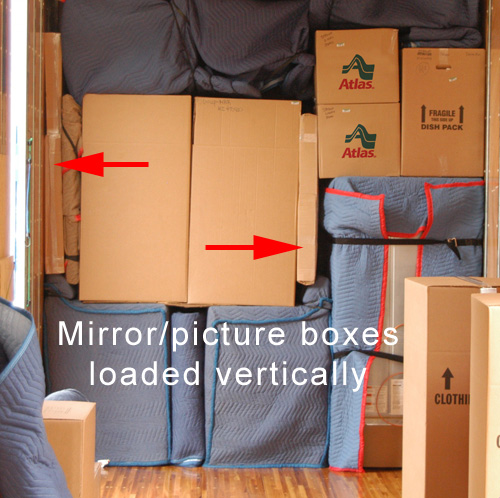 © Copyright Avatar Relocation, All Rights Reserved
* * *
Your comments...

Reader Comments

Add new comment