In 1990 the national telecommunications system consisted of a network of electro-mechanical analog telecom equipment operated by seven regional Bell operating companies ("REBOCs"). Beginning in 1990, these regional operating companies undertook a nation-wide upgrade of the hardware used to operate our nation's telecommunications network.

This digital upgrade (of existing electro-mechanical analog equipment to digital computer equipment) would revolutionize our nation's ability to communicate and would enable rapid technological change in key inputs of telecommunications services, which would in-turn dramatically reduce the costs of traditional services and make many new services available at reasonable prices.

But the task was formidable! Millions of lines of obsolete analog telecom equipment had to be removed from the thousands of REBOC Central Offices and replaced with newly manufactured digital computer equipment. In the field of telecommunications, a telephone exchange, or telephone switch, is a system of electronic components that connects telephone calls. A Central Office is the physical building used to house inside plant equipment including telephone switches, which make telephone calls "work" in the sense of making connections and relaying the speech or data information.

Three manufacturers participated in this upgrade project: Siemens Communications, Nortel, and Lucent, and, starting in 1990 and through to 2007 Avatar Relocation was employed by Siemens Communications to perform the packing, loading, transportation, inside delivery, and unpacking of Siemens manufactured digital telecom equipment from the Siemens' Lake Mary, Florida plant to REBOC Central Offices throughout the southern, midwest, western, and northeastern United States.

Throughout the 17-year duration of this difficult project Avatar moved thousands of shipments, valued at hundreds of millions of dollars, and ranging in size from less then truckload (LTL) shipments to full trailer load shipments, which required the use of up to half a dozen tractor-trailers to be moved.

Upon arrival at the REBOC Central Office delivery was often difficult requiring up to several driver/foremen, a dozen mover/helpers, and the use of rigging and cranes.

It is significant that, during the full course of this 17-year project, Siemens Communications filed only one single damage claim against Avatar Relocation.

The result? This upgrade (and its associated cost reductions) has helped make the Internet...and the many multimedia applications that run over it...feasible and telecommunications interfaces have become more versatile and closer to multifunction computers than to traditional telephones.
© Copyright Avatar Relocation, All Rights Reserved
* * *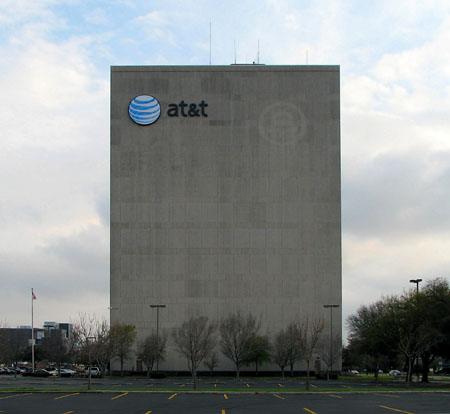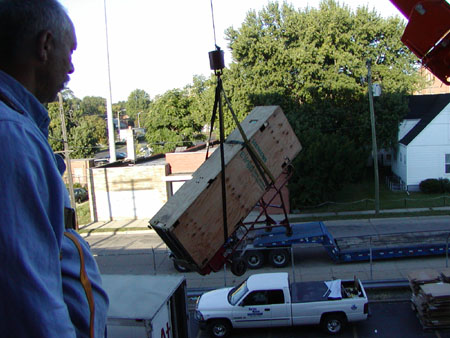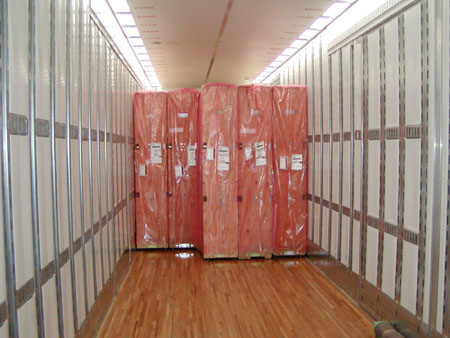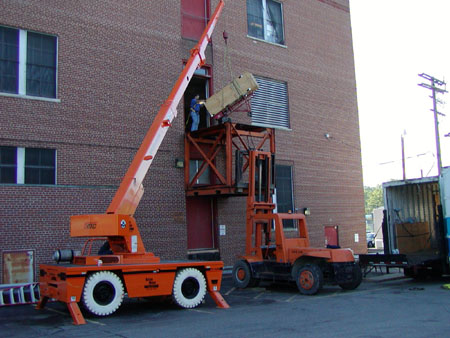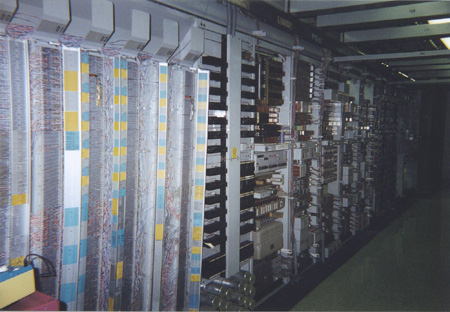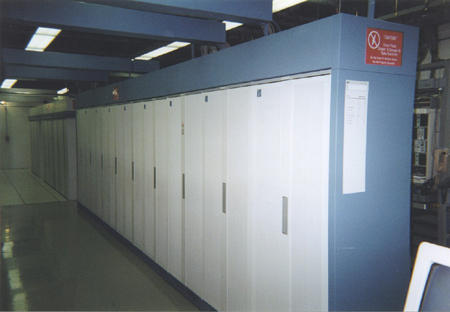 Your comments...