When the Naval Criminal Investigative Service (NCIS) contacted Avatar Relocation and requested assistance with securing illegally aquired jet fighter aircraft parts, Avatar was quick to respond to the call to duty. Investigators found that roughly 1,400 parts which could be used on F-14 "Tomcat" fighter jets were sold to the public in February. This came after the Pentagon announced it had suspended sales of all parts that could be used on the Tomcat while it reviewed security concerns. "One country with operational F-14s, Iran, is known to be seeking these parts," said Greg Kutz, the GAO's managing director of special investigations. "If such parts were publicly available, it could jeopardize national security." Meanwhile, in California, federal agents seized four retired F-14 fighter jets that authorities said were improperly transferred from the Navy to two air museums and the company that produced the TV show "JAG."
Under the rigorous demilitarization process, navigation, radar and other sensitive equipment are disabled so they can no longer perform military functions, said Cmdr. Dave Werner, a U.S. Navy spokesman. However, the Tomcats were not properly demilitarized before being transferred to private parties, according to a statement issued by the U.S. Immigration and Customs Enforcement, which worked with the Defense Criminal Investigative Service and the Naval Criminal Investigative Service in a 17-month investigation.
Under the direction of government investigative officials Avatar Relocation removed the parts from U.S. Immigration and Customs Enforcement (ICE) custody in Orlando, Florida and transported them to secure facilities at the Naval Air Station in Jacksonville, Florida.
The Avatar Relocation project foreman reported that Avatar was proud to help with America's homeland national security.
© Copyright Avatar Relocation, All Rights Reserved
* * *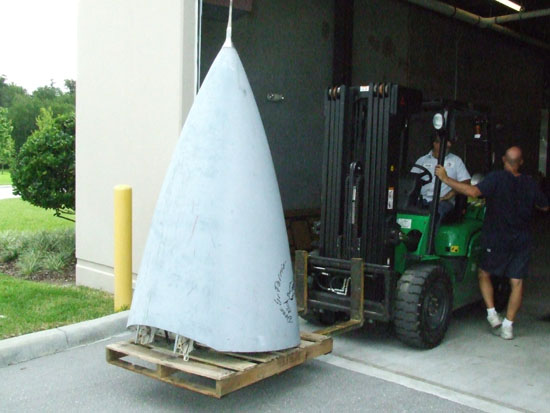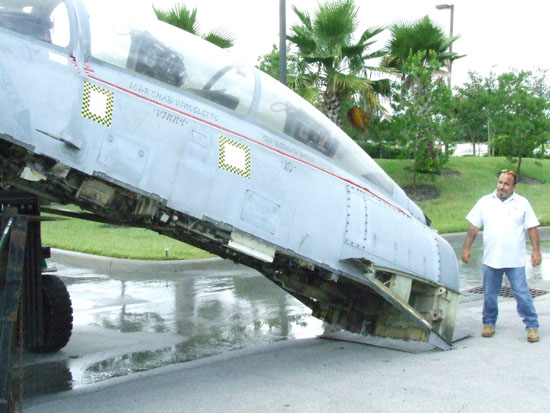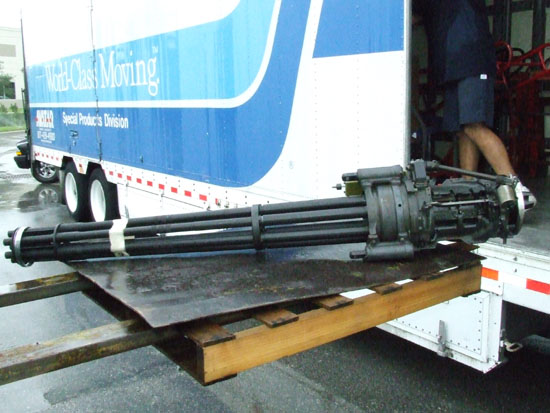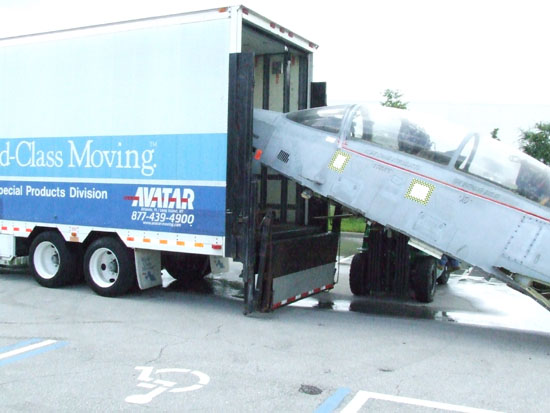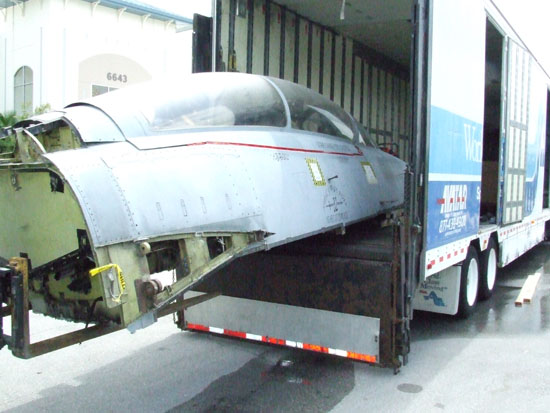 Your comments...