Avatar Relocation of NY Inc. is a high-quality full service and specialized moving, storage, transportation, logistics, specialized packing and warehousing service provider located in Yaphank, Long Island, New York 11980. Avatar Relocation transports and stores shipments of high-value radiology equipment, high-value electronics, household goods, artwork, store fixtures, exhibits and displays. Avatar Relocation specializes in providing inside-pickup, inside delivery and specialized air-ride pad-wrap transportation services.
Facility Address
Avatar Relocation of NY Inc.
445 Sills Road, Unit J
Yaphank, NY 11980-2300
(631) 775-9815 Voice
www.AvatarRelo.com
Hours of Operation
Business Hours: 9:00AM to 5:00PM, Monday to Friday
Shipping & Receiving Hours: 9:00AM to 4:00PM, Monday to Friday (closed 12:00PM to 1:00PM)
The warehouse is staffed on Saturday, Sunday and holidays by appointment
Warehouse shipping and/or receiving services are available by appointment
Directions To Our Facility
From the Long Island Expressway (Route 495): Travel on the Long Island Expressway Route 495 to Exit 66 (Sills Road / County Road 101). Travel south on County Road 101 precisely 1.1 miles. Avatar Relocation will be on your left at 445 County Road 101, Unit J ("445 Sills Road" on some GPS units).
From Southern State Parkway or Sunrise Highway Route 27: Travel on Southern State Parkway to exit 44E. Exit onto Sunrise Highway Route 27 and travel east to Exit 55 (County Road 101). Travel north on County Road 101. You will pass a large Stop & Shop shopping center on your right. Avatar Relocation, 445 County Road 101, Unit J Unit J ("445 Sills Road" on some GPS units) will be on your right immediately after the "ADESA" building, after the shopping center (it will be the 2nd building on your right after Horse Block Road).
Company Insurance
Avatar Relocation maintains comprehensive public liability including general liability, automotive liability, warehouse legal liability, cargo legal liability and NY State statutory worker's compensation coverage and will issue documentation affirming such coverage to named parties upon request. Read more about Avatar corporate insurance.
Facility Construction, Configuration & Security
| Feature | Detail |
| --- | --- |
| TSA Inspected Facility | The facility has been inspected and approved by the United States Transportation Security Administration for receiving, holding and shipping secure air-freight. |
| Atlas Van Lines Qualified Warehouse | The facility is approved by Atlas Van Lines and qualifies for the Atlas Van Lines Superior Warehouse Quality Award. |
| Construction | The facility is a free-standing one-story structure of concrete block and steel construction and all floors are sealed concrete or tile over concrete. |
| Exterior Doorways | All doors are of steel construction and all exterior doors are kept locked and accessible only via secure numeric combination keypad locks. |
| Fire Suppression System | All areas of the facility are equipped with an overhead water-fed sprinkler system, which is tied into a fire safety monitoring system. |
| Climate Control | The climate within the facility is controlled by heaters and blowers. |
| Hi-Definition Video With Motion Activated Recording Security | The facility is equipped with a motion-activated high-definition video surveillance system utilizing a dedicated video server along with high-definition  megapixel IP cameras. Cameras are motion activated causing alerts, snapshots and video clips to be pushed to the smartphone devices, tablet devices and the email of key company personnel in real-time. In addition, all motion-activated video is archived to disk 24-hours a day, 7-days a week. |
| Visitor Access | All visitors must be escorted by company personnel. |
| Client Assets | All client assets are placed into (or removed from) the storage warehouse by company personnel. Clients are permitted to inspect their warehouse storage lots only under company employee escort and supervision. |
| HAZMAT | There are no hazardous, toxic, flammable or other unsafe materials stored within the Avatar Relocation warehouse facility. |
| Background Checks | All new company employees are subject to background checks and drug testing in compliance with Atlas Van Lines requirements, policies and procedures. |
| No-Smoking Policy | Avatar Relocation maintains a facility-wide no-smoking policy within the offices and the warehouse. |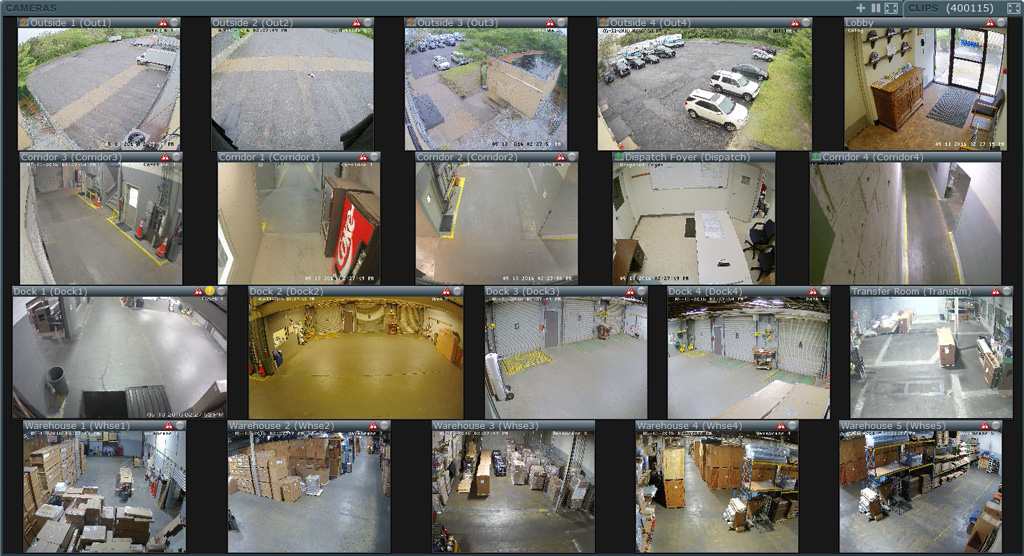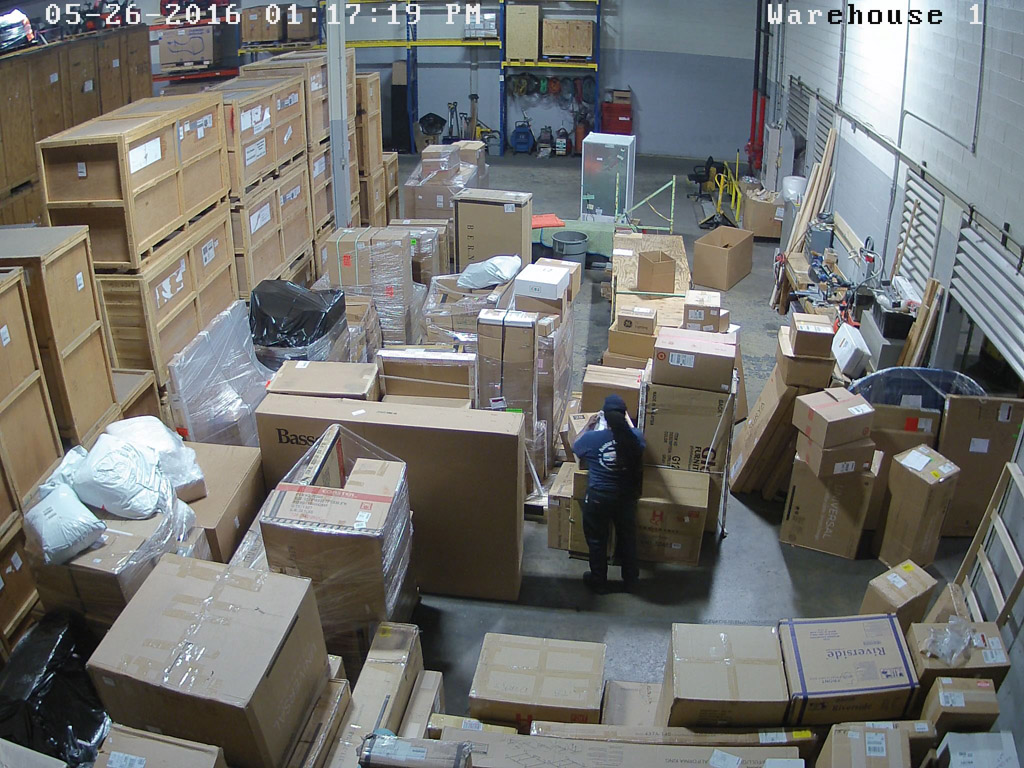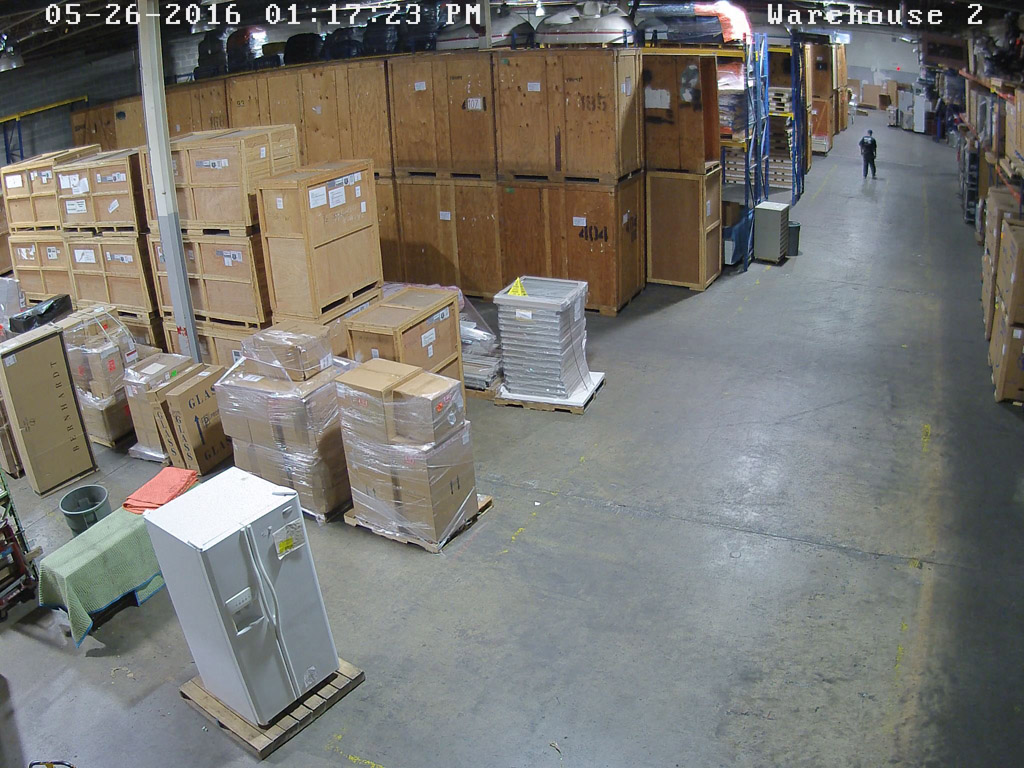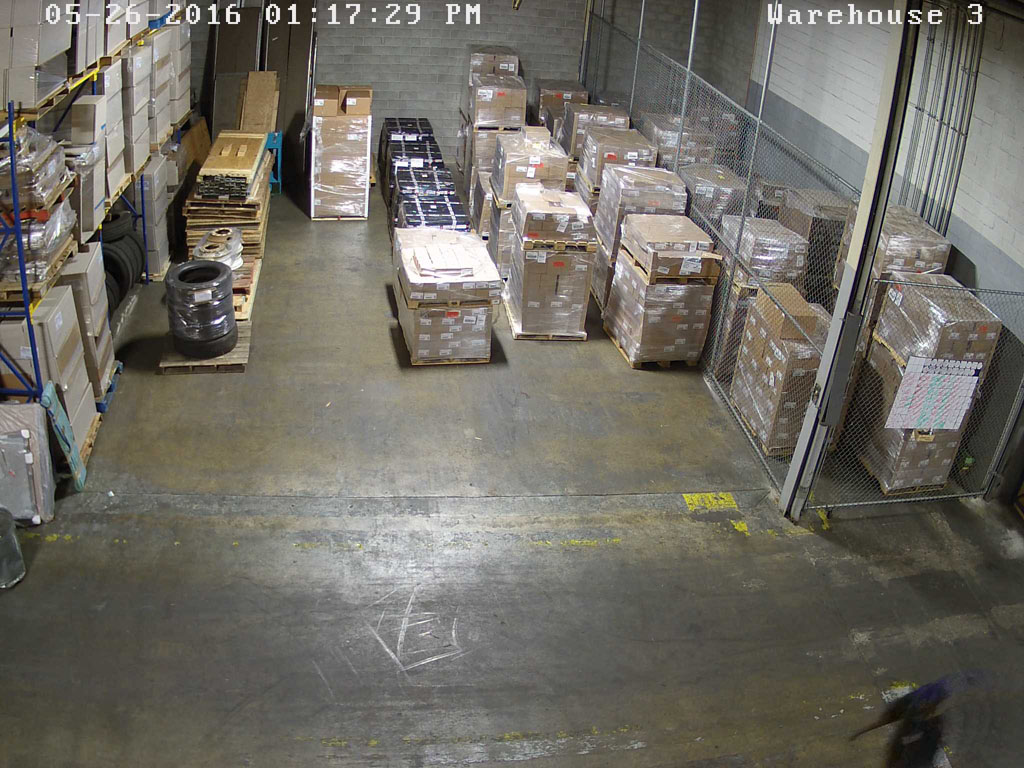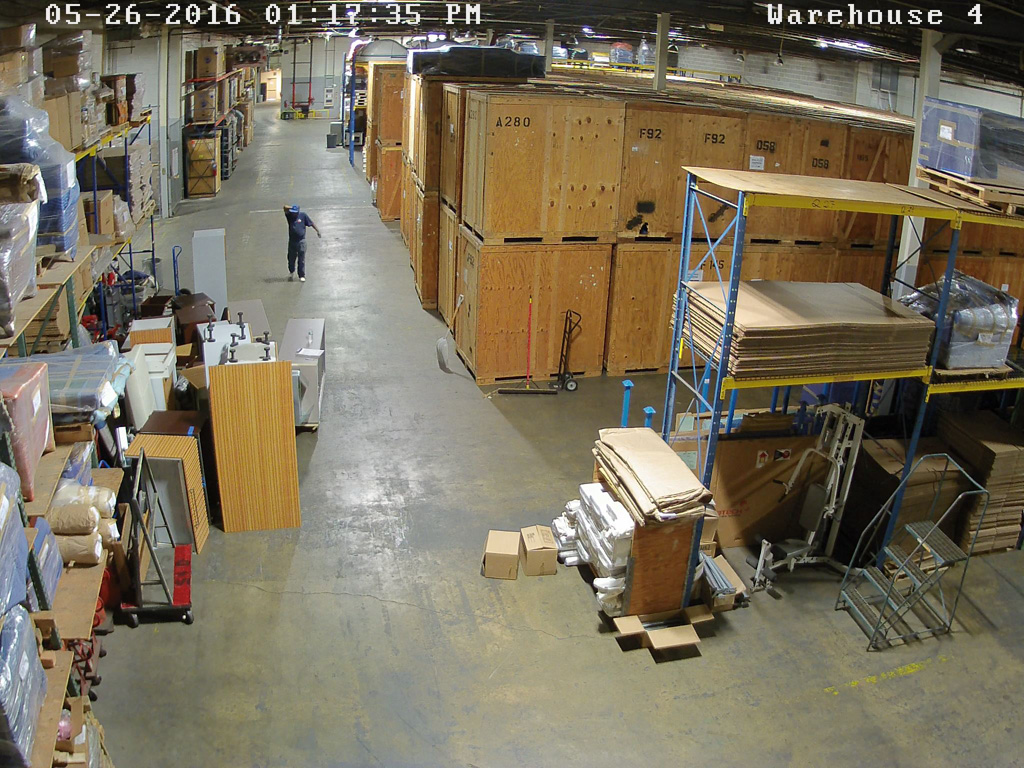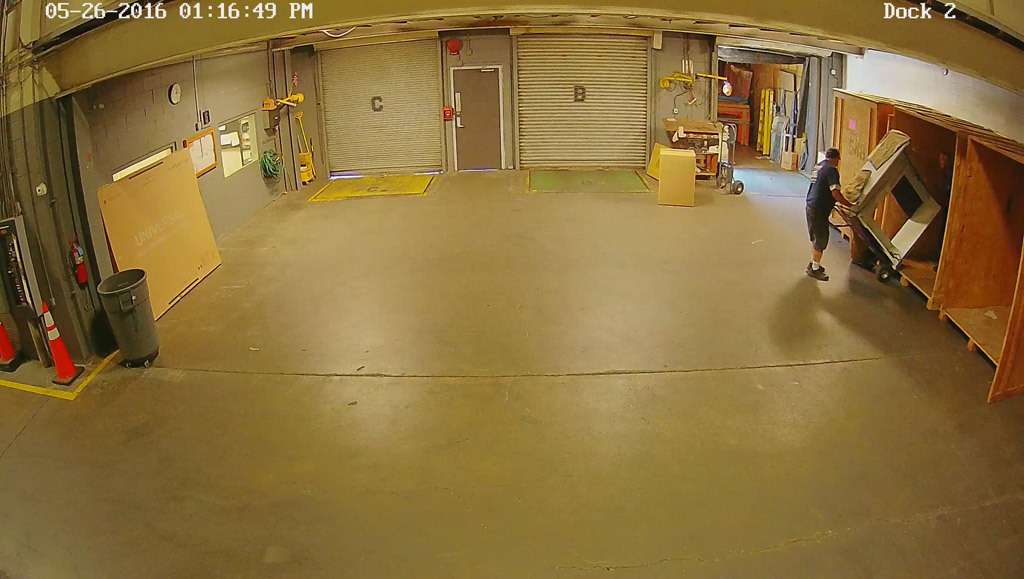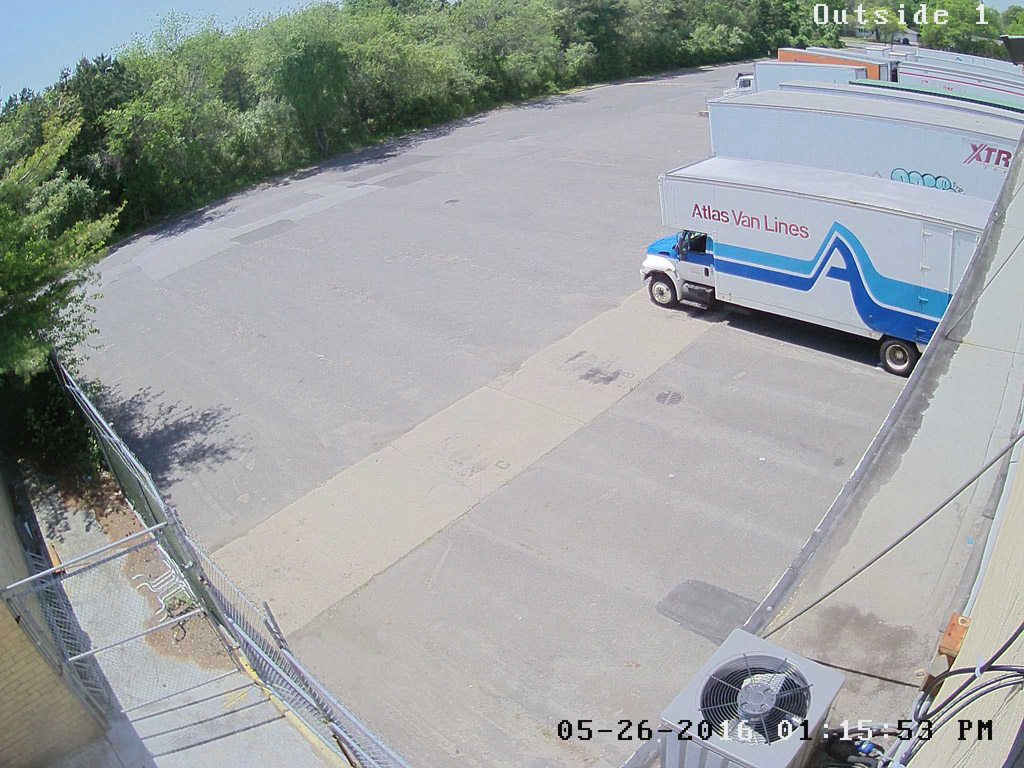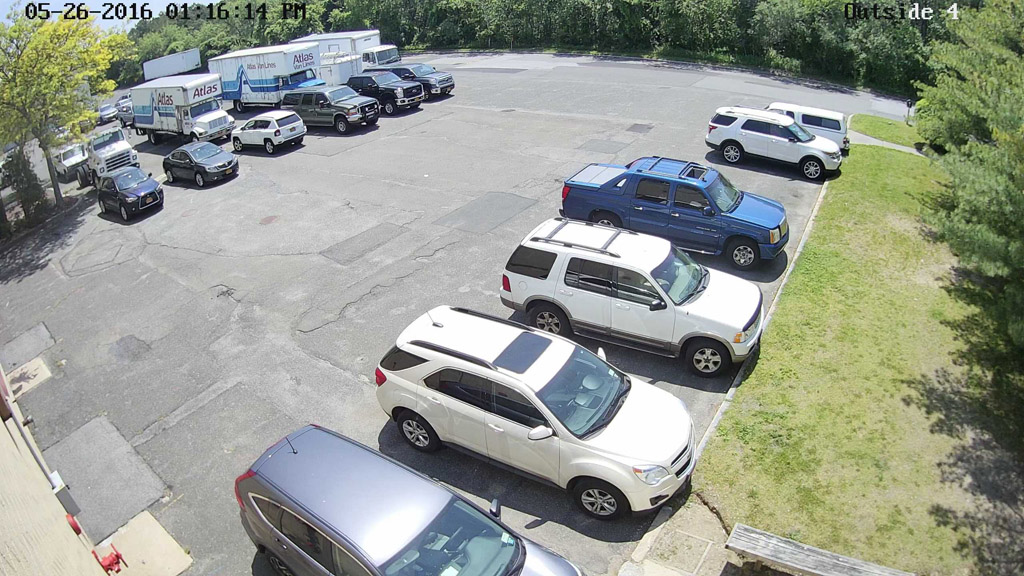 * * *
Your comments...