So you're moving your household goods and personal effects to a new home far away. You've got a good plan for how to choose a mover, but you've got a vehicle or two you need to move and you're not sure on how to get that done safely and cost effectively. Well no worries, because we'll provide you with what we believe is the best information for your particular situation while at the same time try to give you an education on how to move a car or how to move an SUV.
Perhaps the most important point for you to remember is not to use a broker to move your vehicles. Transportation brokerage companies do not actually operate trucks; instead, they give your vehicle to the lowest cost car-carrier they can find, and they then add a markup to that company's charges. As a result, brokers don't actually control the trucks (or the people) who move your vehicles. As a result, using a third-party broker to move your vehicles may result in some unpleasant experiences over which the broker has little control. Remember the old adage, "you get what you pay for." While there are reputable and professional brokers operating in the transportation industry it is best for you to contract directly with the actual company who will be moving your vehicle. 
The next thing to remember is that, unless you're moving extremely high value vehicle (such as a Bentley, a Lamborghini, or an antique automobile), you will generally pay more to move your vehicle with a traditional moving company (on the same truck which is moving your household goods).  There are reasons why moving companies are more expensive which are outlined below.
Next, understand that there are two (2) different methods to move your vehicles. The first is to move them inside an enclosed tractor-trailer truck and the second is on a car-carrier tractor-trailer and each of these methods has advantages and each has disadvantages. The primary disadvantage of moving your vehicle on an enclosed tractor-trailer truck is the cost; this option is usually more expensive for the simple reason that moving companies can only fit two (2) vehicles inside an enclosed tractor-trailer whereas a car-carrier tractor-trailer is able to carry up to nine (9) vehicles on a single car-carrier trailer. However, one of the advantages of moving your vehicle on the same truck which is moving your household goods is that your vehicle and household goods will both arrive at the exact same time. Another advantage of moving your car in an enclosed trailer is that it isn't exposed to damage as is a car moved on an exposed car-carrier trailer. 
So how do you choose a company to move your car? That's as simple as following the same principles which are outlined in our article "How to find professional movers you can trust" which we encourage you to read.
Who can you trust? It usually isn't the cheapest lowest cost car-carrier. We can help get you started as many of our peers in the relocation industry have reported good experiences with both of the following companies...
Reindeer Auto Transportation
    http://www.reindeerauto.com
    Phone: 800-548-8330
Relotrans
    http://www.relotrans.com
    Phone: 978-358-2255
However, please note that neither Avatar Relocation (the Atlas agent I work for) -- nor Atlas Van Lines -- recommends car carrier companies.
Choosing a quality car-carrier company is simply a matter of applying some old fashioned common sense and being willing to put a little bit of time doing some research and your reward will be a trouble free car relocation!
Good luck and please don't hesitate to contact us if you need any advise of assistance.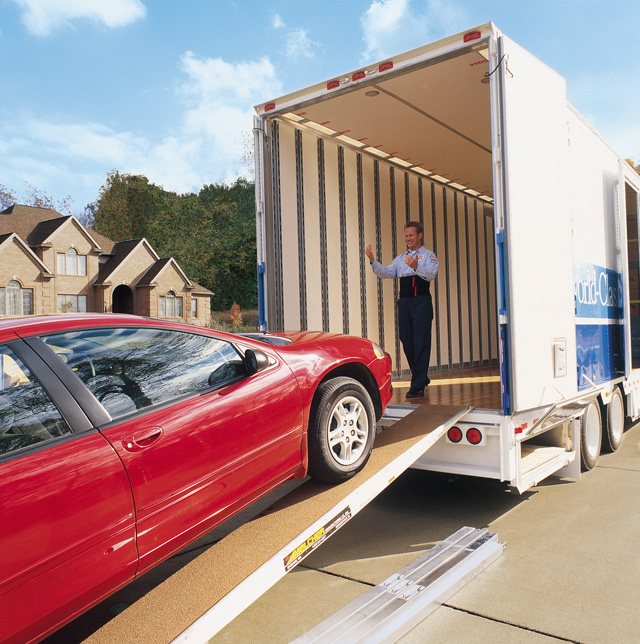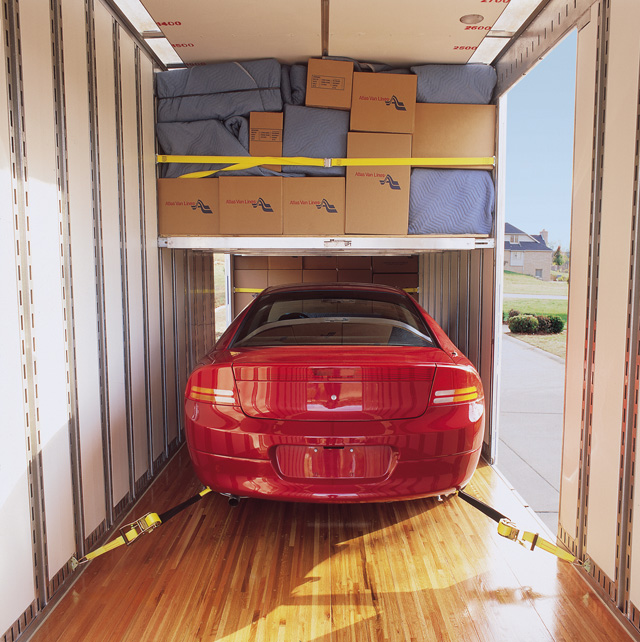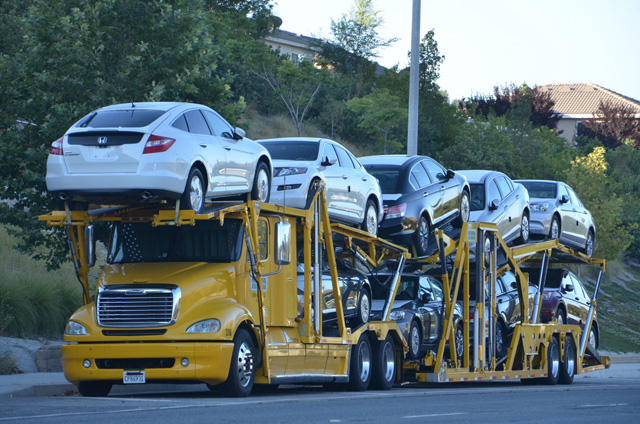 Your comments...